Suffield Fireman's Carnival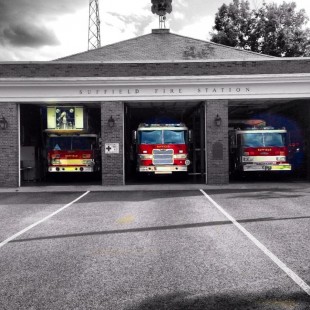 The Suffield Fireman's Carnival is July 17-19. Thursday and Friday hours are 6 – 10 pm. Saturday hours are 5:30 – 10 pm. The carnival is promoting Marvelous Midway! Unlimited rides for one price each of the three nights along with Great Games of Luck and skill! The carnival will have exciting games of Bingo and phenomenal food, including delicious fried dough.
Don't miss the Fireworks Display to be held at 9:30 pm on Friday, July 18.
A fire truck and community parade will take place on Saturday at 6:15 pm. Community members can contact the fire department at (860) 668-3888 if they would like to take part in the parade.
Raffle tickets can be purchased in advance or at the carnival. Contact the fire department for more details. Raffle prizes include:
50″ LG Television
Samsung Tablet
Electrolux Vacuum
Sony digital camera
Stop and Shop gift cards
Magic Bullet Food Processor
Source: Suffield Fireman's Association