Mack launches new web site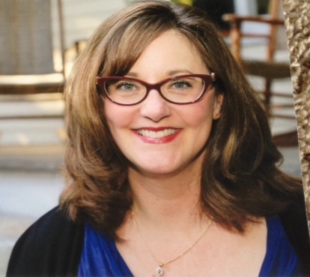 Melissa Mack, our endorsed candidate for First Selectman, recently launched a new web site for her campaign. Please visit www.MelissaMackforFirstSelectman.com to read about her vision for a better Suffield!
Melissa's platform relies on these ideas:
• Restoring integrity, accountability, efficiency and best governing practices to Suffield's government. She has extensive experience working with boards on governance, conflicts of interest, policy drafting, compliance, dispute resolution and other matters that would enhance the transparency and effectiveness of our government.
• Collaborating with Suffield's boards, commissions, departments, businesses and residents to formulate and implement a thoughtful and comprehensive strategic vision and plan for Suffield that reflects citizens' preferences and a savvy and responsible financial plan.
• Working with the Board of Finance to streamline Suffield's budget, implement cost-saving measures, negotiate economies of scale and explore alternative funding sources for specific Town initiatives, including tax credit programs, grant funding and others.
• Supporting the Suffield public school system in addressing challenges from the CT Common Core Standards and its initiative of differentiated instruction in the regular education classrooms, and improving the provision of special education services.