It's a Party!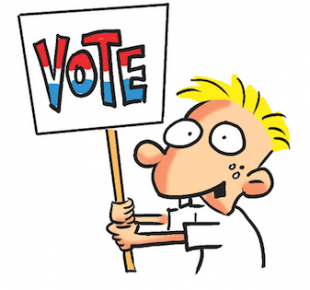 Please join us for a party/fundraiser for ALL Democratic Candidates running for office this November at the home of Ginny Bromage.
This is our opportunity to bring change, and we need your financial support!
Friday, October 2
5 – 8 pm
Ginny Bromage's Home
576 North Main St.
Suffield, CT
If you are unable to attend but would like to donate please visit our donation page.
Please RSVP to Ginny at (860) 668-5667 or email at ginnybromage576@gmail.com.
Ginny's home is at 576 North Main St. in Suffield, and we thank her for graciously opening her home to our candidates and friends!