George Colli hosts new show Sunday morning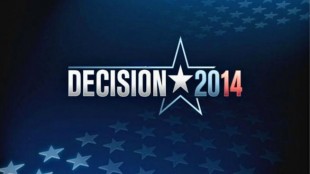 Congrats to Suffield's George Colli and his new show "Decision 2014". George co-hosts with Gerry Brooks and Todd Piro to interview candidates and newsmakers, breaking down statewide races and important issues.
The show kicked Sunday, July 13 and runs every Sunday at 10 a.m. on NBC Connecticut.
George made a run at State Senator in 2008 as the Democratic Candidate for the 7th Senatorial District and lost to John Kissel.
More information about the show can be found at nbcconnecticut.com by clicking here.