Irv Friedman passes away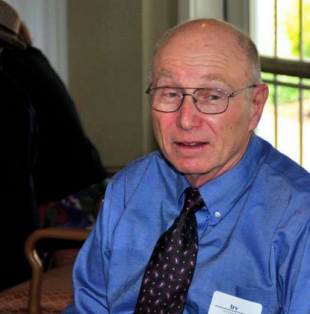 Irv Friedman passed away yesterday. Irv was long time member of our Democratic Town Committee, and served on various Boards in Town. We lost a great man and a devoted Democrat here in Suffield.

His funeral will be held at 1:00p.m at the Weinstein Mortuary on Farmington Avenue in West Hartford on Thursday, followed by burial in Simsbury and a luncheon at Three Figs at 3:15.