Tom Frenaye
2013 Candidate Statement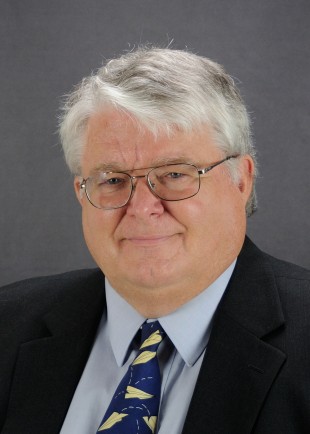 I will work full-time to modernize town infrastructure, including speeding up road paving projects, completion of the new Agri-Science building and the overdue repairs needed at Town Hall and the Library.
Will start a process to gain community consensus on a long range plan for the town that includes utilizing Bridge Street School and moving the highway garage to facilitate economic development.
Work to improve town's management, including reduction of the unusually high fund balance.  We need to improve town government communications with the public at all levels, from answering the phones to transparency in decision-making processes.
For more on Tom's campaign commitment, click here.
Candidate Bio
First Selectman from 2009-2011, during that time, tax increases were the lowest in the last 14 years.  Worked for Phoenix Insurance in Hartford and Enfield for nearly twenty years as a senior technology manager.  Previous positions in business automation, computer consulting, as a science writer and as a communications expert in Antarctica.
BA in Psychology and Masters degree in Political Science from Sonoma State University, post-graduate courses in advanced statistics at the University of Michigan.
Served on the Board of Finance, Zoning and Planning Commission, and as chairman of the Advisory Commission on Capital Expenditures.   Elected to the boards of two national non-profit technology education associations (since 1985), currently serve one as chairman of the Administration and Finance Committee, the other as President.  Past member of the Suffield Observer editorial board.
Married to Kacy Colston who retired from a 30+ year career as technology project manager at CIGNA and serves as President of the Friends of the Farm at Hilltop non-profit organization supporting Hilltop Farm in Suffield. Built our house on Warnertown Road in 1989.   Favorite spare-time activities include travel, amateur radio and do-it-yourself projects.
Governor Dannel P. Malloy endorses Frenaye for First Selectman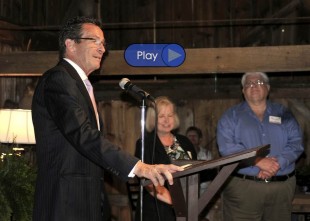 For more on Tom's campaign commitment, click here.