Roger Ives – WPCA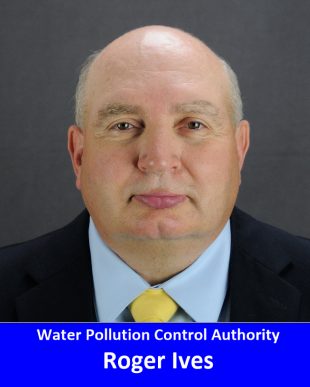 Experience and Qualifications:  I have been a member of the WPCA for almost five years.  I have served on the planning committee and now on the personnel committee which is currently in negotiations with the employee's union.  I have been active in the Connecticut state employee union movement and have experience in labor relations.  I retired in 2009 from state employment.
Education:  I have bachelor degree from the University of Connecticut College of Agriculture and Natural Resources in animal science.
Family:  My family has lived in Suffield since 1956.  My siblings and myself were educated in the Suffield school system.
Community Involvement:  I am on the board of the Friends of the Farm at Hilltop (FOFAH).  I am the Assistant Treasurer of the CSEA Council 400 State Retirees.
I believe that the WPCA should be run in the most cost-effective basis for the Suffield sewer users.  This means investing in modernizing the plant and collection system and utilizing pro-active management.  A priority should also be in training and retaining technically skilled employees.