Krystal Holmes – Board of Selectmen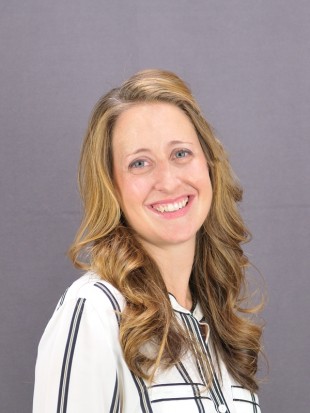 I am a proud, life-long resident of Suffield and am excited about the opportunity to serve this town as a member of the Board of Selectman.  My husband Dan and I have two wonderful children, Dylan, 8 and Addison, 6 who attend school in Suffield and are having the same magical childhood I had in this great town.
From a young age I have been a driven and motivated person.  In eighth grade I founded a community service group called the Giraffe Club which is dedicated "to sticking its neck out to help others."  I am proud to say that nearly 20 years later this organization is still active in the high school and continues to help residents in this community.
I have a deep passion for volunteering and helping others and have held numerous leadership roles within the community.  I was chairperson of Relay for Life, the Suffield Cooperative Preschool and most recently the Bridge Street Community Center project.  I am also a regular volunteer for the Emergency Aid Association, PMC Kids Ride and at our public schools.  All of these experiences have shaped the individual I am and have allowed me to become a good communicator, listener and an individual who looks outside the box for solutions.  I have always been a "doer," someone who is quick to volunteer and help in any way I can and I look forward to serving our community in this same way. 
I believe my strong drive and work ethic will allow me to be a strong asset on the Board of Selectman.  I come from a hard working family who inspired me to set goals and work diligently to achieve them.  I have been a real estate agent at Chestnut Oak Associates for nearly 15 years.  In addition, I have tutored part-time at Asnuntuck Community College and have been actively involved in the Suffield Chamber of Commerce.   I look forward to working hard for this community and hope to strengthen the collaboration between boards so we each follow a cohesive vision.
Over the last two years I have regularly participated in board and commission meetings as well as town meetings.  I have gained greater insight on the inner workings of our town government and know that I would serve this town well.  I am motivated to represent the voice of residents and be fair, consistent and truthful.  I hope to bring a fresh perspective to the board and will work hard to listen and keep residents informed.  It would be an honor to serve this town.  I look forward to participating on the board to enhance our community while maintaining our town's charm.
I appreciate your support and encourage you to vote on November 3rd.