Jeff Peak – Zoning and Planning Commission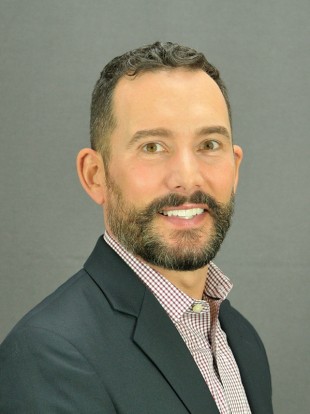 I am proud to have been endorsed by the Suffield Democratic Town Committee for Zoning and Planning-Alternate.
My family and I originally moved to Suffield due to its location near Bradley International Airport.  We were only supposed to be here for a few years! However, all plans of relocating were put on indefinite hold as we fell in love with the beautiful Main Street Historic District, the rural mountains of West Suffield, the Congamond Lakes, friendly neighbors, and, of course: the annual novelty of tobacco harvest.  16-years later, this is home.
Growing up in a town similar to Suffield, sense of "place" has always been important to me.  What I see in Suffield is a place that needs smart growth and planning to support town services and our residents, while retaining what makes Suffield unique.  Our town has areas that need to be developed further and areas that shouldn't be developed at all.
As part of the Zoning and Planning Commission, I would strategically and fairly consider the best ways to grow our tax base and the best ways to keep Suffield the place we fell in love with.  I also support developing a long-term vision for the overall growth strategy for the town.
I have been Treasurer of the Democratic Town Committee for the last 3 years. I am employed in sales and marketing by Johnson & Johnson, working with physicians and physician organizations to create healthier outcomes for patients.