Ben Rodriguez – Board of Education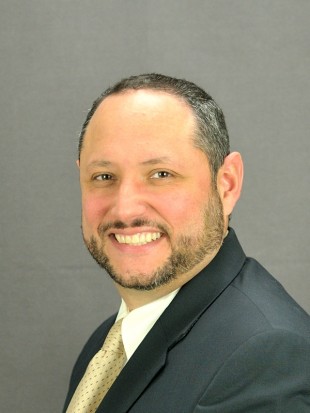 I am Benjamin Rodriguez, Jr., Ben to my friends. I'm a candidate for the Suffield Board of Education and I seek your support this November. I am the proud father of four children ranging in ages from two to seven years old and husband to my better half, my wife Jennifer. Together, we've made a home in Suffield for eight years.
I studied Public Law and received my Masters in Public Administration from the University of Massachusetts. I have over 15 years' experience in public health/health care and philanthropy, have served on boards and have significant experience in strategic planning and supporting programs to benefit children. I've attended many Board of Education meetings since moving to Suffield (even before I had children in the school system) and have volunteered on the Full-Day Kindergarten Planning Committee as well as a parent advisory group to the Superintendent.
I'm running for the Board of Education because I want to contribute to a great community. Suffield is a small town with good schools and caring neighbors and I wish to do my part. I also want to incorporate lessons learned from the unfortunate incidents that occurred this past year resulting in sudden resignations of board members, good teachers, etc. Most importantly, I want to contribute to Suffield Schools being the very best for our children (a good to excellent mind-set). If elected, I would push for the development of an education "dashboard" of key indicators, including education outcomes, cost/child, school climate and retention data, etc. This dashboard would be a center piece of strategic planning, Board of Education meetings and to assure transparency to the public.
I seek your opinions and support on November 3, 2015. For more information on what I propose, please visit my website: www.benforsuffieldboe.com