Kendra Wiesel – Board of Education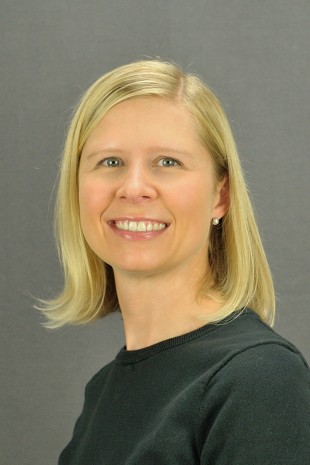 Certified Nurse Midwife, Wesson Women's Group, Springfield MA.
B.A. Biology – Eckerd College; B.S. Nursing  – Russell Sage College; Post-Baccalaureate Certificate in Midwifery – Baystate Midwifery Education Program.
My family feels lucky to be part of this wonderful town and we are proud to call Suffield home.  Our twin boys began attending the Integrated Pre-School program at Spaulding Elementary School three years ago, and are now in 1st grade. My involvement in the schools began as a room parent in their classrooms.  I currently serve as Co-President of the Suffield Elementary PTO, Parent Co-Chair for the Special Education Parent Advisory Council, and was a member of the Suffield Schools Parent Council.  It was an honor to receive The Connecticut Association of Schools Volunteer Recognition Award this year.  The time that I have spent with students, teachers and families has been invaluable.  I am constantly inspired to work harder to ensure that their experiences are positive, meaningful and robust.
As a healthcare provider, I utilize many of the attributes that are essential for any Board member including excellent listening skills, attention to detail, collaboration within my professional community, compassion, and the ability to build trusting relationships. I must also incorporate fiscal responsibility while providing the best care possible – a balance that is not always easy to strike, and mirrors the challenges we face annually during budget season in Suffield.
I have greatly valued the opportunity to be an engaged participant in our education system. I look forward to having the ability to continue making a difference within the district by advocating for academic excellence, communication and transparency.  Having attended Board of Education meetings regularly over the past few years, I am well informed and ready to make a measurable impact on our students,  our schools and our entire community.