Linda Stevenson – Police Commission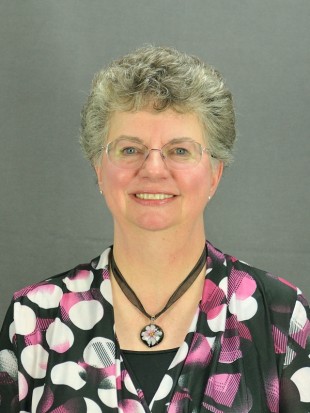 I have been a Connecticut resident for most of my life and have lived in Suffield, Connecticut since 1998.  I have always volunteered for worthwhile causes such as nursing home visitation with my dog, literacy volunteers, meals on wheels, and a couple of special projects for social services here in Suffield.  I have been a volunteer with the Suffield Ambulance Association for 17 years.  In 2003 I ran for the Suffield Police Commission, won, and have served on that commission for the past twelve years.
If re-elected to the Suffield Police Commission, I would like to continue work that has begun to steer the Suffield Police Department in a new, progressive direction.  This will involve supporting the mission and vision statements and their core values created by the police officers themselves.  They are as follows:
Mission:  Safeguard life and property in partnership with the community.  We strive to do so with honor and integrity, while conducting ourselves with the highest ethical standards.
Vision:  We the Suffield Police Department, a modern professional police agency, pledge to serve all Suffield residents and visitors with the highest level of professional policing.  We will embody and reflect our core values and our mission as we serve and protect  "together" with honor and integrity.
We will continue to expand this vision through open communication, mutual respect and receptiveness to new ideas.
Core Values:  Integrity, Respect Honor, Accountability
I am excited and anxious to be a part of the leadership of this hard-working, dedicated department.