Kim Worthington – Board of Education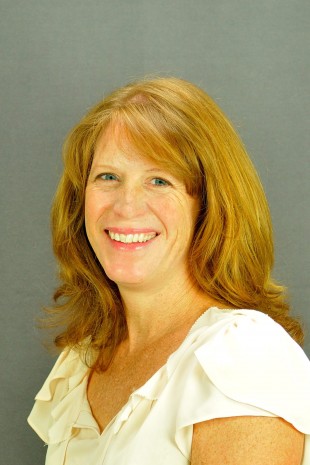 Work background includes National Television Buyer at advertising firm Foote, Cone & Belding, NY, NY; Advertising Specialist, Ethan Allen Corporate, Danbury, CT; currently full time stay at home Mom with children whose experience extends to all four Suffield Public Schools, all grades K-12 within district.
Boston College '90, B.A. Political Science and Communications, cum laude
Advocate within Suffield Public Schools as member of Suffield High School Parent Advisory Committee; Suffield Middle School Steering Committee; Suffield Schools Parent Council; McAlister Elementary Science Committee; District Strategic Plan, Data Collection Committee.  Active volunteer as Chair, SMS Teacher Appreciation Luncheon; Vice-President, Raiders Football Booster Club; Secretary, Volunteer Coordinator, Jets Youth Football & Cheerleading; Team Manager, Suffield Soccer Club
Mom of 3 boys – Sam 18, Henry 15, Cole 10 – all of whom attend(ed) Suffield Public Schools; married to husband, Ted Cutler, small business owner and architect.  Daughter of retired Special Education school teacher.  Companion to amazing black Labrador, Baxter.
Of all the gifts we give our children, a solid education and deep love of learning establish key pillars for future success and happiness.  I am running for Board of Education with great passion, conviction and the hope of achieving the following:
*Continue to build on our already great schools
*Be part of the energy that fuels a commitment to seeing each of our students achieve to their        fullest potential while recognizing individual learning styles, strengths and weaknesses
*Provide a strong voice for the diverse interests, needs and concerns of the many people who         contribute to the success of Suffield schools including students, teachers, parents and                community members
While the experience I've outlined qualifies me to run for the Board of Education, nothing has prepared me better than my role as Mom.  To understand differentiated learning, the value of a great teacher, how hard it is to grow up, one need only to look at their own children for insights and answers.  When deciding whether to run, I asked my oldest son his thoughts.  His response, "you can't make a difference just by watching."  It's fair to say I've learned as much from my kids as they've learned from me.  I'm ready to make a difference with that knowledge.