Jason Trombly – Police Commission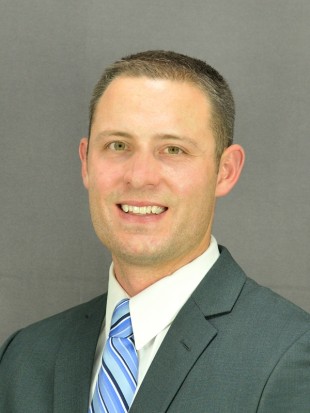 I moved to Suffield with my family in 1994 and later graduated from Suffield High School. I first participated in the Suffield Police summer youth academy before joining the Suffield Police Explorer's.
I volunteered as an Enfield Auxiliary Officer while I attended college at Central Connecticut State University and earned a Bachelor Degree in Criminology and Business. I am currently completing my Master's Degree in Business Administration at the University of Hartford, where I am a member of the National Honor Society.
I have a diverse work background, including, working tobacco at Christian Farms in Suffield, bank teller, construction laborer and corporate security.  I became a police officer at the Simsbury Police Department in 2008 and I am currently a police detective.
I enjoy spending my free time with my wife, Danielle, and our adopted Fidelco German Shepherd dog. My wife and I enjoy traveling and staying healthy with outdoor adventures.
As a police commissioner, I would be an asset since I understand the Town of Suffield, have a strong knowledge about current policing and recognize the necessary improvements. Within the fiscal constraints of the town, I would advocate for many improvements, such as:  earning state/nation accreditation, increased training, a records manager position, facility enhancements, improved dispatch, increased morale, restoring public trust and transparency with the citizens. I am committed to advancing every aspect of the Suffield Police Department for the citizens of Suffield and police personnel. Please contact me with any questions or comments at trombly@hartford.edu.