Jason Caron – Fire Commission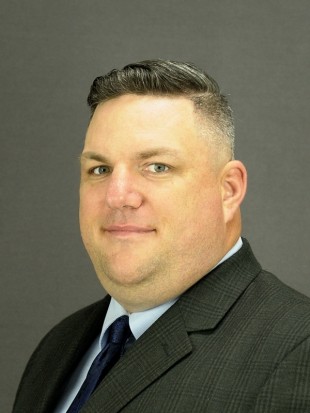 I am proud to say that I grew up in the Suffield Community, and now have the opportunity to raise my three children in the same manner.   Starting at a young age I had a passion for the fire service.
I joined the Suffield Fire Department's Cadet Program at the age of 14, and remained active until graduating High School.  At that time I enlisted in the Connecticut Air National Guard where I served for 12 years as a Firefighter.  During that time I was deployed to Saudi Arabia in support of Operation Southern Watch.  For the past 15 years I have served as a career firefighter at Bradley Airport Fire Department.
I have also been appointed as the Deputy Fire Marshal of the Warehouse Point Fire District.  I enjoy community service and raising money for those in need with my fellow bothers at the Masonic Lodge 28.  I currently hold my Paramedic License for the State of Connecticut.    I feel my background and passion for fire service will help the Fire Department Management, Paid staff, and Volunteers, receive the tools necessary to keep our residents safe.  I welcome the privilege to serve on the Fire Commission.