Ed O'Hurley – Fire Commission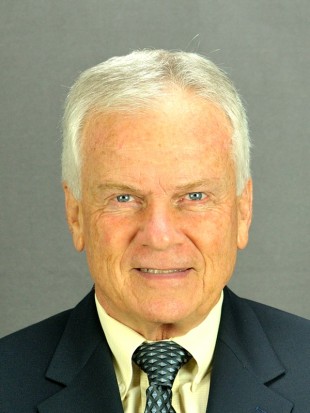 Ed O'Hurley and his wife Karen have lived in the town of Suffield for 12 years and are enjoying their retirement. They have two sons, Steven who lives in North Branford with his wife Catrina, and Matthew who resides in Nashua, New Hampshire.
Ed began his career in the fire service with the Hartford Fire Department gaining experience in all aspects of firefighting and incident command responsibilities. While working there, he attended Springfield Technical Community College receiving an Associate Degree in Fire Science. He retired as a Lieutenant in 1994 with 25 years of service. His career continued as an instructor/coordinator at the Connecticut Fire Academy in Windsor Locks. He worked in the Training and Certification Divisions for 16 years interacting with both Volunteer and Career Fire Departments.
Ed would like an opportunity to serve on the Suffield Fire Commission to help assist/ advise our Fire Department as needed and support our Fire Department Volunteers recognizing the effort and sacrifice they make in serving our community. He has an extensive Fire Service background and a desire to serve the Town of Suffield and the Suffield Fire Department. We hope you will give Ed O'Hurley your vote on November 3, 2015.