Brooke Depelteau – WPCA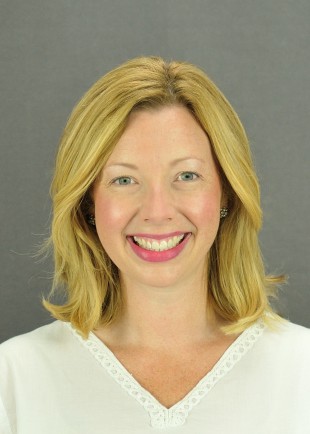 A native of Georgia, Brooke is a cum laude graduate of Presbyterian College (Clinton, SC) where she majored in English and political science. Brooke then received a Master of Public Administration (MPA) at the University of Georgia (UGA) where she also earned a Certificate in Nonprofit Management. While at UGA, Brooke's primary area of study was public policy. She also worked as the graduate assistant in charge of the ropes course for the Department of Recreational Sports. As director of the University's ropes course program, she facilitated experiential education programming for civilians and military personnel. Most recently, Brooke completed a degree in Educational Leadership and Administration (Ed.S) from The George Washington University.
Utilizing her background in political science and public policy, Brooke worked as a contractor with Northrup Grumman at the Department of Defense in the Office of the Undersecretary of Defense for Acquisitions, Technology, and Logistics.
Brooke has spent the majority of her career working in education, teaching and serving in administrative roles. Prior to her career at Suffield Academy, where Brooke currently serves as the Assistant Academic Dean for the freshmen and sophomore classes, she worked at independent schools in Georgia and Massachusetts. Brooke has held positions as director of student leadership, director of summer programs, director of the outdoor program, and associate director of admissions. Brooke has also spent time as a government teacher, English teacher, class advisor, dorm parent, student government advisor, and coach.
Brooke lives in Suffield with her husband, Jeff, and their two sons.