Ann Huntington Mickelson – Board of Finance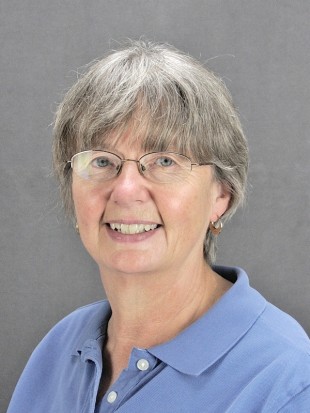 The Suffield Democratic Town Committee has endorsed two outstanding Board of Finance incumbents for this election.  Joe Sangiovanni and Chris Childs bring a wealth of experience, knowledge and dedication to their work on the Board of Finance.  I would like to join them and feel my background and experience will make us even stronger.
My family has been in Suffield since the early 1980s. I have run my business, Suffield Veterinary Hospital since 1983, growing it from a part-time sole practice to an exclusively small animal 6 veterinarian world-wide known practice for canine reproductive services. I have learned firsthand the importance of trying to keep expenses down without sacrificing excellent patient care.   I have a degree in economics from the Wharton School at the University of Pennsylvania, and was near the top of my class at Cornell University College of Veterinary Medicine.
My professional and community involvement ranges from being the first President of the Connecticut Veterinary Medical Association, to serving on the Dean's Advisory Committee at Cornell, to devoting countless hours as Secretary of the Suffield Soccer Club.
I have proudly served on the Water Pollution Control Authority Commission since 2010, and feel we have an exceptionally efficient and well run organization.
If elected, I hope to join Joe Sangiovanni and Chris Childs in safeguarding our tax dollars without forcing such oppressive budget cuts that our community's safety, education and quality of life are compromised.  I believe this is a goal that is attainable and affordable for Suffield.