Chris Childs – Board of Finance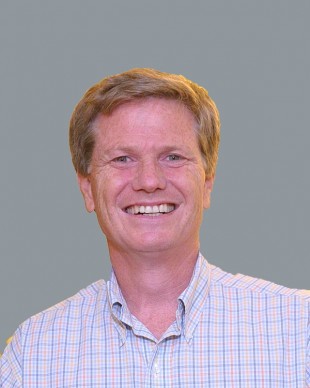 I have served on the Board of Finance (BOF) for the last four years.  I bring to the board over 33 years of financial experience.  I was a commercial lending officer for 19 years and have been an investment manager for the past 14 years.  I am currently a Senior Vice President with People's United Bank in Hartford.
In addition to the normal duties as a member of the BOF, I have played an active role in bonding and long term capital spending discussions.  I have also helped establish investing options and draft investment policies for the town's excess cash reserves and OPEB accounts.  I spearheaded the hiring of new investment managers for these funds.  Furthermore, I am the BOF representative on the Retirement Commission.  In that role, I have helped realign our investment process, hire a new investment manager and reduce the administrative fees we are paying.
I grew up in Suffield, and moved back here ten years ago with my wife and three children.  I am glad to be back home and pleased to have the opportunity to serve this wonderful community on the Board of Finance.