Charles J. Roumas – Board of Assessment Appeals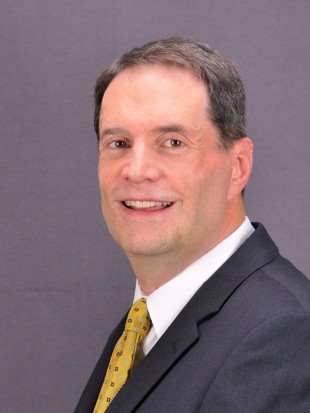 I believe life's a journey, not a guided tour, and serving the community has become the most personally rewarding part. I may be a new homeowner in Suffield, but very experienced in community service, especially financial governance, including all aspects of Assessment Appeals. After a successful management career at American Express, preceded by Accounting and Management degrees at Penn's Wharton School, I transitioned from roles as private sector "suit" to public sector community servant.
I ask for your vote to continue my passion and experience for the benefit of Suffield citizens. I recognize taxes due from your home and vehicle assessments are major annual life expenses for your family. You need assurance they're examined in a fair, transparent, completely non-partisan manner.
During the past decade in Vermont's Champlain Valley, I served as Town Treasurer, School Treasurer, Tax Collector, and on Vermont's equivalent of Board of Assessment Appeals. I also served as chair of a large credit union (NorthCountry Federal), and as Treasurer, fund-raiser and hands on volunteer for The Champlain Adaptive Mounted program, a charity providing therapeutic horseback programs for hundreds of cognitively, physically or emotionally challenged riders.
I am seeking this position with one purpose in mind, to be fair and equal to every citizen, and treat every appeal as if the entire community was watching over the Board's shoulders, i.e. complete transparency and integrity.
Thank you sincerely for your consideration. Cheers, Charles J Roumas.